May 27 – June 21
Our opening show is not only celebrating two new spaces at Studios, but we are also celebrating a "new to us" artist, Lyn Asselta. Her show will open and run alongside Liz Hoag. We love the vibe these two talented ladies create. Side by side, they are fabulous.
Asselta is a pastel artist with twenty-five years of experience in the arts. However, she didn't begin focusing on pastels until she opened an old box of Grumbacher pastels. She never looked back. Being drawn to locations with a rugged, solitary strength, she loves places with untold stories where she can lose herself in the nature surrounding her. Pastel allows Lyn to hold a piece of color in her hand and to capture the essence of the wild, untouched beauty she finds in the world.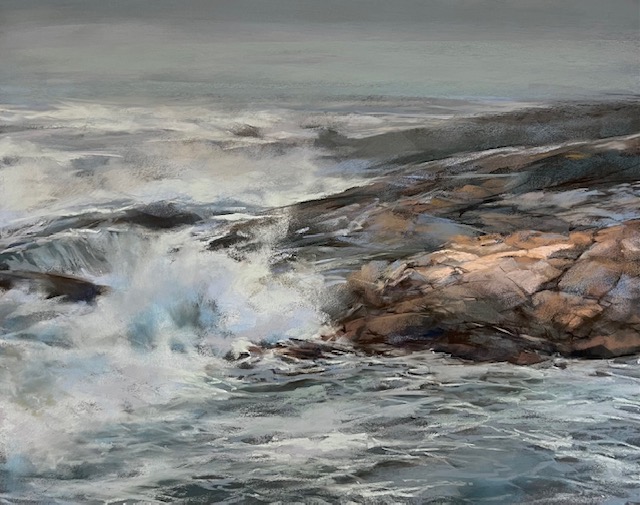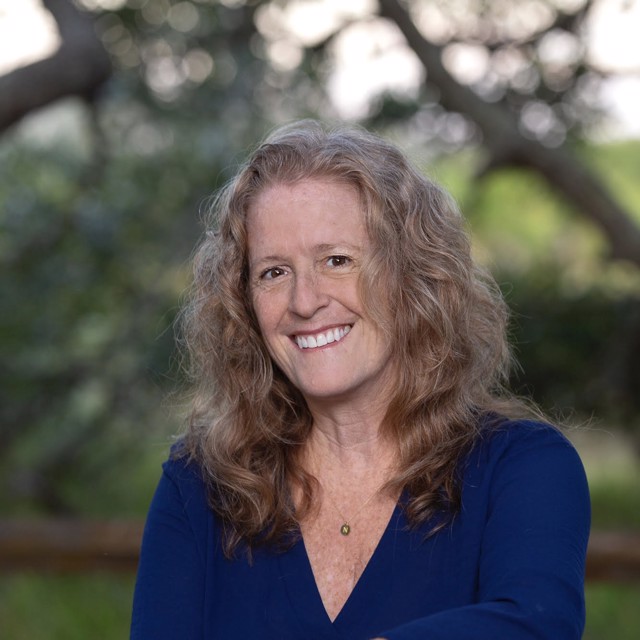 To see all available work from Lyn Asselta, click the link below.