Hoag, Granter and Asselta
Week One of Spring Arrivals
March 5-11
Three amazing New England female artists start Week One of Spring Arrivals on Maine Art Hill. Below you will see a thumbnail of each piece. Click to make it larger. Works from these three artists are available online and at the main gallery at 14 Western Ave in Kennebunk. Come by or call 207-967-2803. Links to their artist's pages, where you can see all their work are at the bottom.
MARCH 6 – Liz Hoag
"In all my work, the light is critical to the feeling." After taking photographs on walks around her neighborhood or local trails, Liz returns to her studio. This is where the magic happens. Starting with a dark canvas or negative space, she builds up by adding light. The result is a stained glass image that is both abstract and representational.
In Maine, there are paths, trees, branches, color, light, air, open space, and water. We have a visual peace within reach, whether looking up at trees in our suburban neighborhoods, driving down country highways, or walking trails to the lakes, streams, and sea. We can find calm and beauty along the road almost anywhere in Maine.
MARCH 9 – Ellen Welch Granter
"I get inspiration from many sources, including the changing colors, patterns, and atmospheres of the landscape around me as my imagination's random idea generatorI am searching for an elegant balance of spare compositions in each painting over large fields of luminous color. When observing everyday subjects such as shells, I try to pay attention to the small spaces between them and the abstract patterns created by their characteristic colors." -Ellen Welch Granter.
MARCH 10 – Lyn Asselta
Asselta is a pastel artist with twenty-five years of experience in the arts. However, she didn't begin focusing on pastels until she opened an old box of Grumbacher pastels. She never looked back. Being drawn to locations with a rugged, solitary strength, she loves places with untold stories where she can lose herself in the nature surrounding her. Pastel allows Lyn to hold a piece of color in her hand and to capture the essence of the wild, untouched beauty she finds in the world.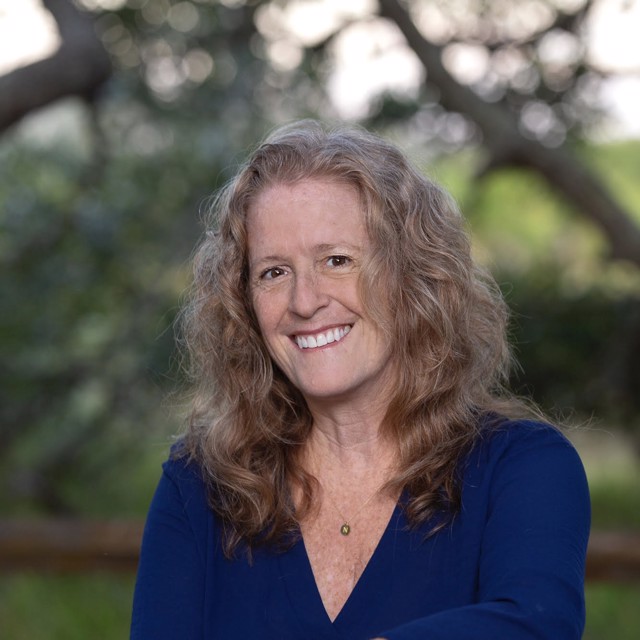 Click the link below to see all these pieces and other available work from these talented women.
Ellen Welch Granter-  ARTIST PAGE
To read more insights, click the link below.
Liz Hoag – INSIGHTS AND STORIES
Ellen Welch Granter – INSIGHTS AND STORIES
*Shipping is free in the contiguous United States. There may be occasions where delivery may be a more viable option.