Welcome to Fall Favorites – Week Four
Alex Dunwoodie, Karen Bruson, and
Guest Artist Heather Fountain
We are featuring two or three artists in a weekly campaign. Any purchases of the weekly featured pieces are eligible for free shipping within the contiguous US or free local delivery when purchased by the end of the week. Join our email list to learn about the artists as they are announced! It's on the bottom right of our home page. FMI call 207-967-2803 or [email protected].
Remember,  from October 1 to November 20, we are hanging all the Fall Favorites as a show in the Show Gallery at 5 Chase Hill Road in Kennebunk.
Alex Dunwoodie
UPDATE 10/26/23 – Alex has brought us three more paintings! Details below
I'm painting what I love, what grabs my attention and makes me pause. Mornings and evenings are particularly inspirational because colors can be intensified, and light can make the ordinary interesting.
I am inspired by the way light falls upon a subject, casting rich dark shadows, and I aspire to simplify the nuances within those darks. Starting with a luminous, warm ground, I seek to create a vibration of color by using compliments and deliberately leaving some areas untouched.
Guest Artist Heather Fountain
The glass woven vessels are constructed from individual pulled strands of glass that are laid down one at a time in five layers to create the woven appearance. Each vessel is constructed from 1000+ individual strands of glass. Colors are chosen, overlapped, and interlaced to create varied interests of color. The heat from a kiln is used at a specific temperature to allow the piece to become solid yet maintain the texture of the fabric, including a raw salvaged edge, which you find on raw cloth. Some pieces even contain an element that looks like a pulled thread. It took the artist five years to develop this technique, allowing her to create the essence of flowing cloth in the breeze out of a solid, sharp material.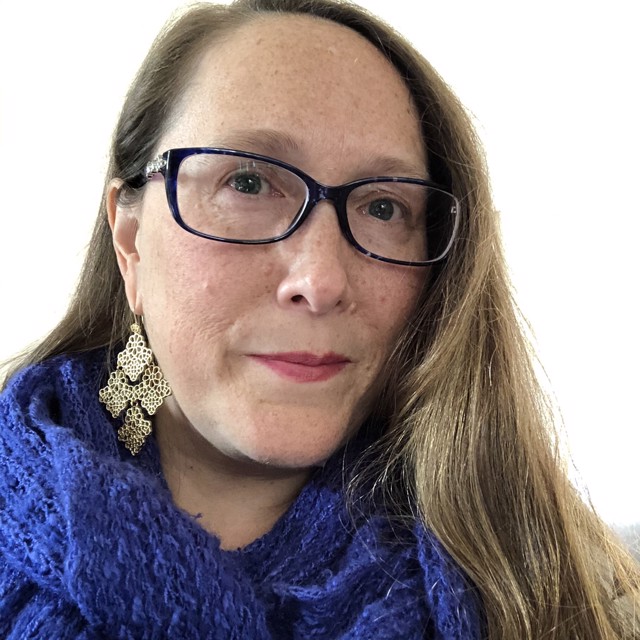 To see all available work from these artists, click the link below.
To read more insights from these artists, click the link below.