Welcome to Fall Favorites – Week Eight
Guest Artist Daniel J. Corey / New Artist Angelique Luro / Part 2 from William B. Hoyt
We are featuring two or three artists in a weekly campaign. Any purchases of the weekly featured pieces are eligible for free shipping within the contiguous US or free local delivery when purchased by Wednesday, November 29. Join our email list to learn about the artists as they are announced! It's on the bottom right of our home page. FMI call 207-967-2803 or [email protected].
Guest Artist Daniel J. Corey
I am a traditional painter rooted in the aesthetic values of the Ashcan school and the French Impressionists. Inspired by light quality, color harmony, and abstract shapes, my paintings are created from direct observation and memory. I enjoy the challenge of painting nontraditional views and subjects and the views that make Maine, Maine.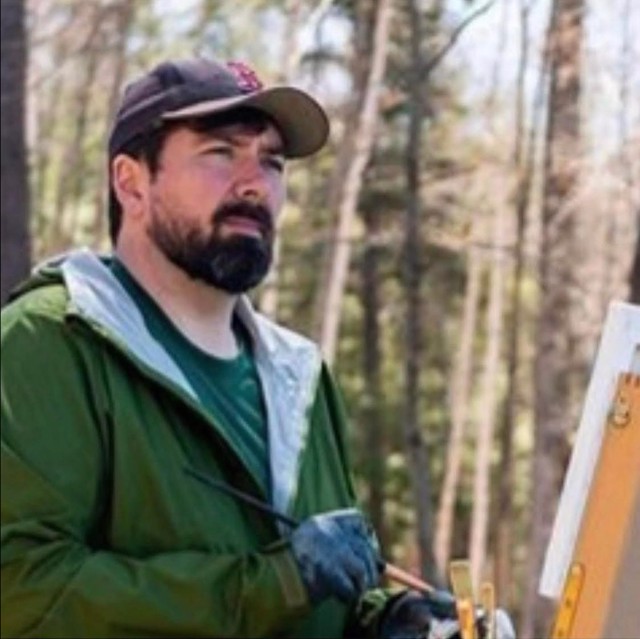 New Artist Angelique Luro
Every piece of art that I create teaches me something. I like to think of it as an exploration. The inspiration for my work is simple: nature and all she encompasses. My curiosities are vast. I approach painting playfully with a good sense of humor. I aspire for my work to become a meaningful and joyful piece of your story.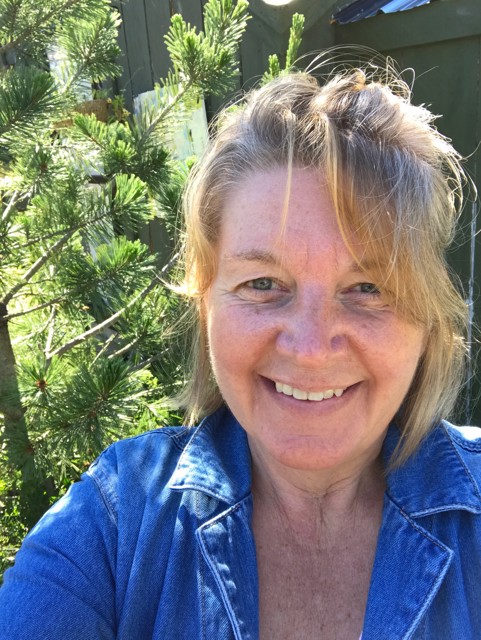 William B. Hoyt PART 2
Morning Flight | Oil | 18″ X 18″
Morning Abstraction | Oil on Canvas | 22″ X 22″
End of the Pier | Oil on Panel | 20″ X 30″
Wimby and Kathy made a surprise visit to Maine Art Hill this weekend bringing us three beautiful, new works. We had the pleasure of chatting with Wimby about his time spent at the Cape Porpoise pier gathering photographic inspiration for these pieces. Morning Flight shows the early morning movement of the birds who live under the pier; Morning Abstraction captures the reflections of working boats; and End of the Pier features the local favorite lighthouse: Goat Island Light.
To see all available work from these artists, click the link below.